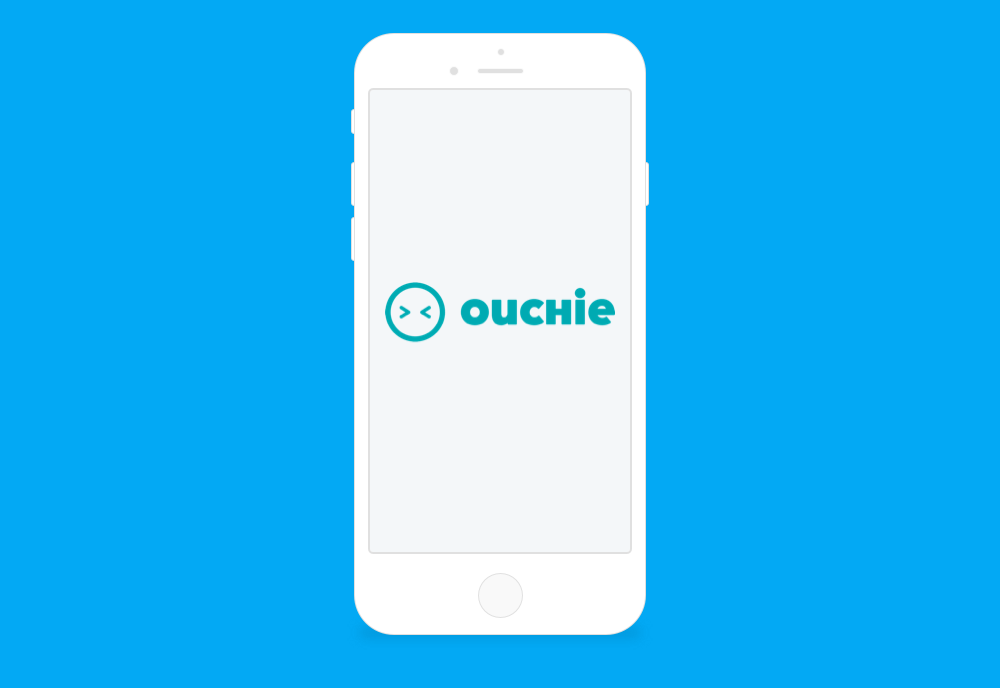 Ouchie is a product of the parent company, Upside Health. It's a mobile app for chronic pain management.
April 2019 (3 weeks)
UX Designer + Researcher
Client debriefing
User flow
Sketching
Wireframing
Visual mock-up
My recent and most research and design driven work for Ouchie cannot be displayed publicly due to in process projects and NDAs.
Please make requests to [email protected] and I will personally curate a shareable portfolio as per your request: (ie. user flow, sketching, wireframing, visual mock-up)